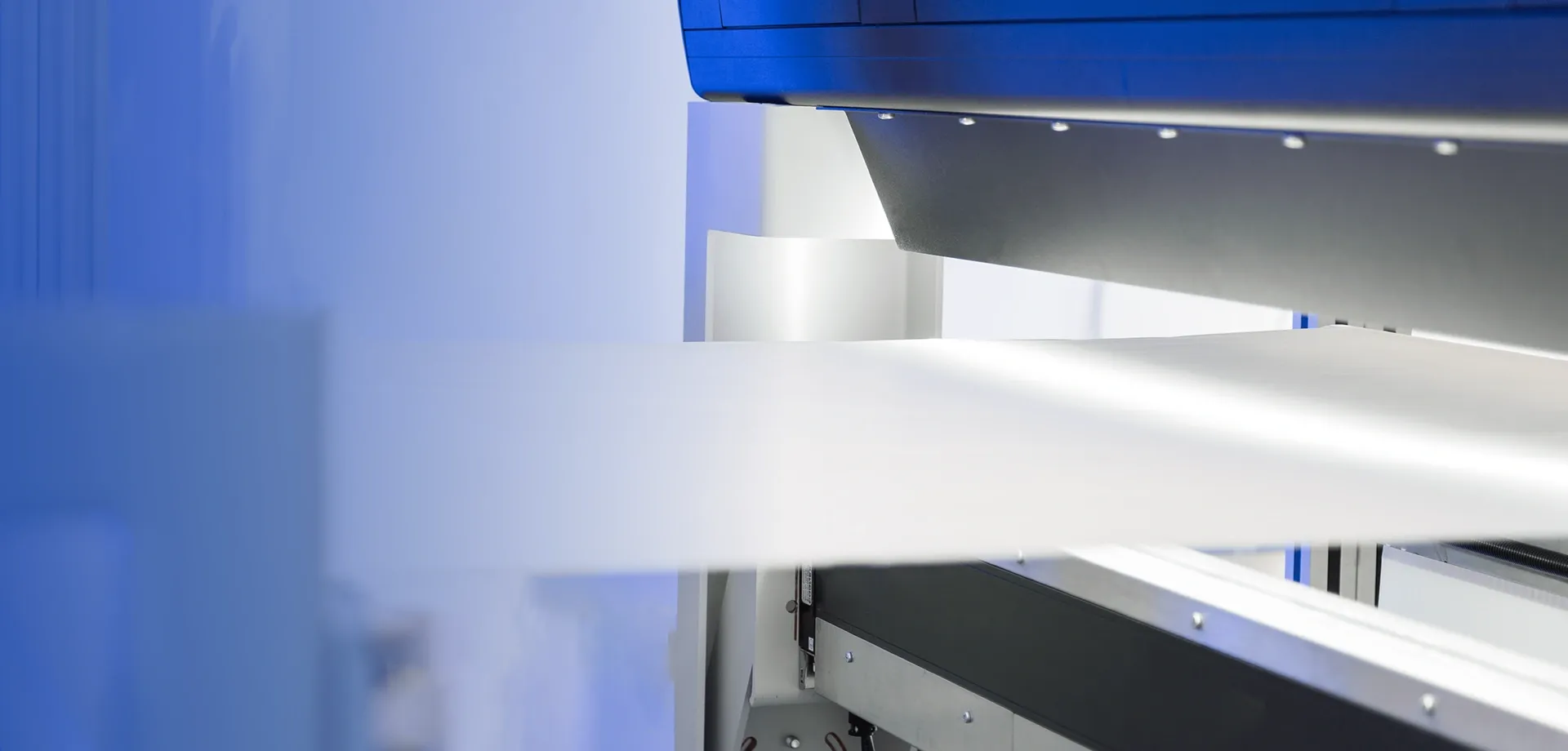 Be Unique,
Make Unsurpassable
In Nonwoven and Hygiene Production Lines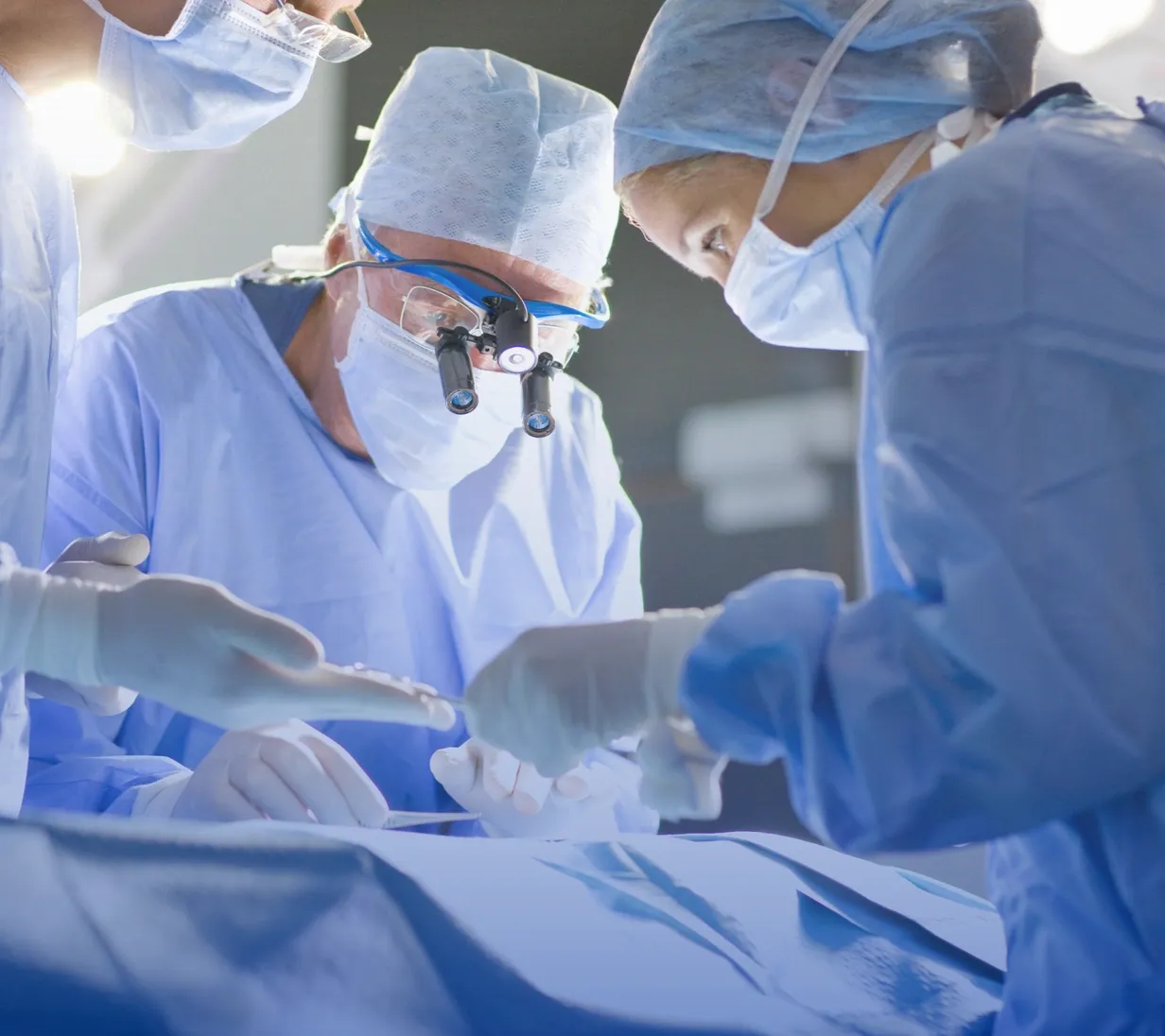 Nonwoven Lines
The best option in Nonwoven Production Lines for high standard markets.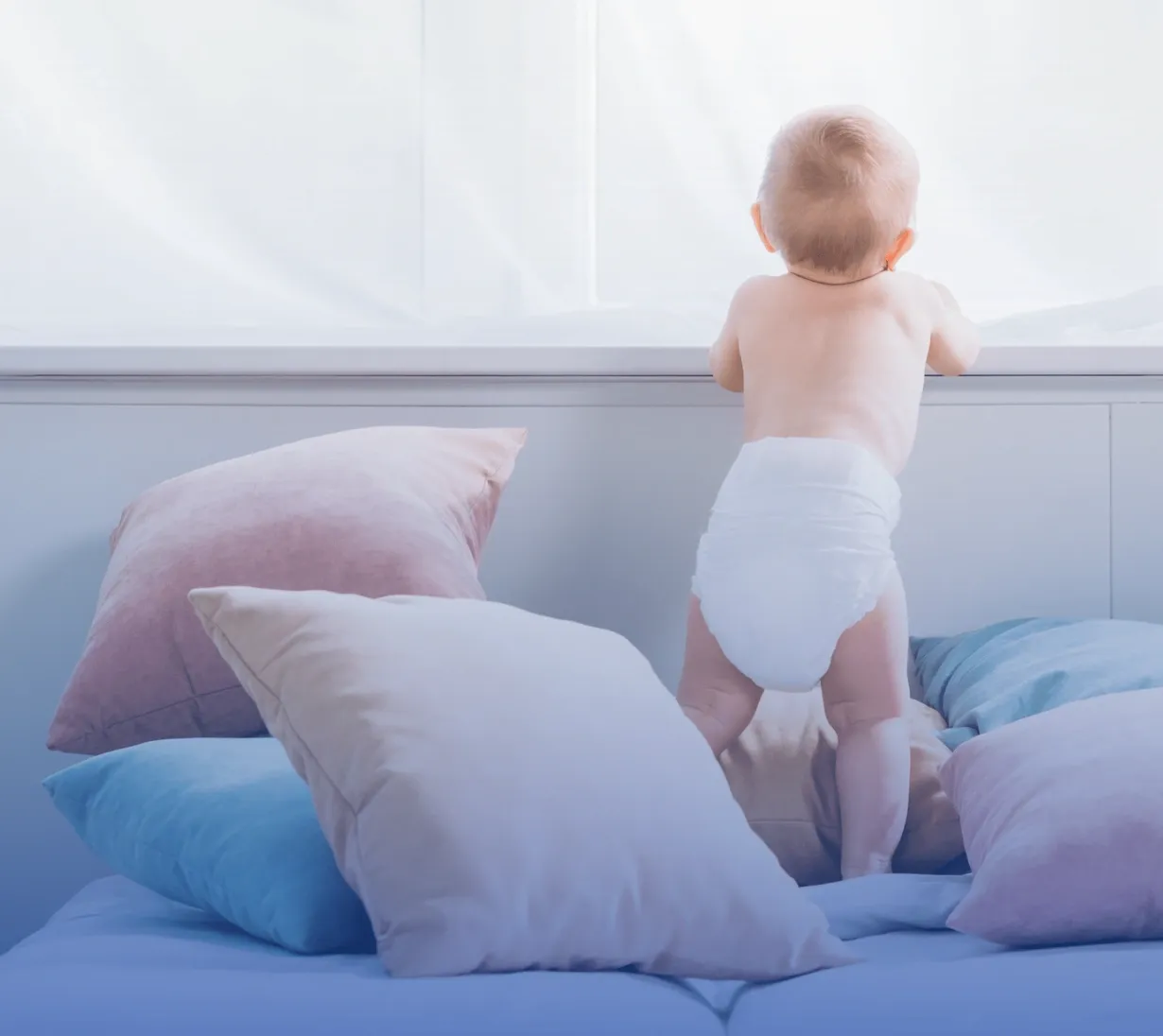 Hygiene Lines
Premium performance in Hygiene Production Lines for different market requirements.
More Advanced, Faster and Unstoppable.
STair Patent Technology
In specific industries like hygiene and healthcare, strict requirements and standards for nonwovens are key to meeting demanding markets.
Based on the insight, our latest patent technology emerged at the moment required, named as STair, which represents ultra-light and air-like. It achieves the great integration of technology and manufacturing process, which enable to steadily produce premium nonwovens at high speed with features of ultra-soft, high loft, strong filterability and air permeability, providing the best protection and safety. STair will take your nonwoven quality to a new level and make you stand out from the market.
2500-4000 Meter/Min
Maximum Drafting Speed
180 KG/Meter. Hour
Maximum Production Capacity
≤ 1 Denier
Filament Diameter
8 Grams/m²
The lowest basis weight
01
Local Service and Support
Being a customer-oriented responsible enterprise, we will offer local service and support to global customers, providing you with timely, borderless and effective service, professional experience and actual case support, empowering you to become a reliable and sought-after supplier in the market.
Have a video tour of SUNTECH company with the manufacturing factories.
Read more
Keep sustainable development, make success longer
We provide a customized solution of meeting sustainability for your business, allowing you to become a reliable supplier in the global market.
Think future, act right now.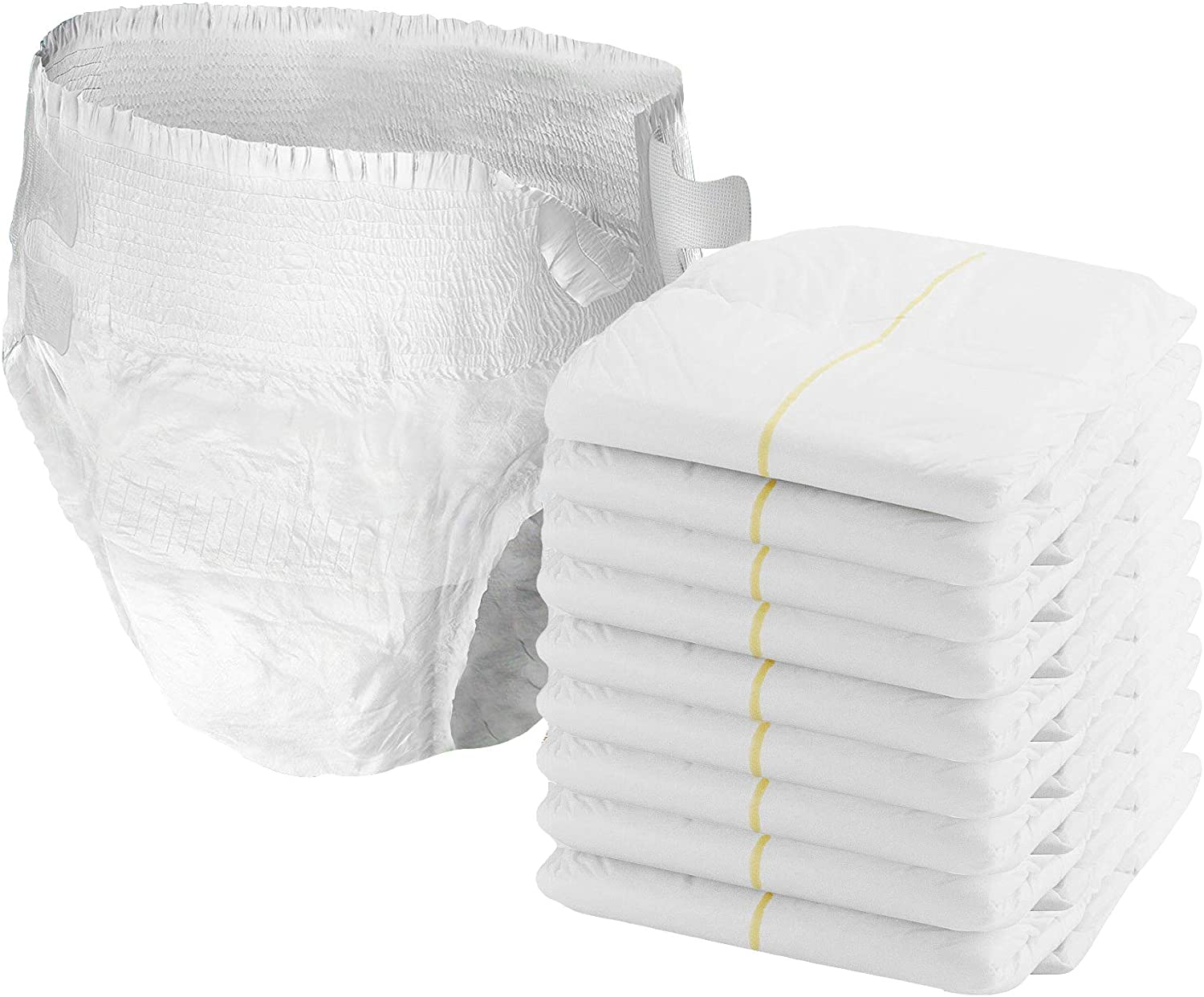 Analysis of Adult Incontinence Products Market
2022-05-18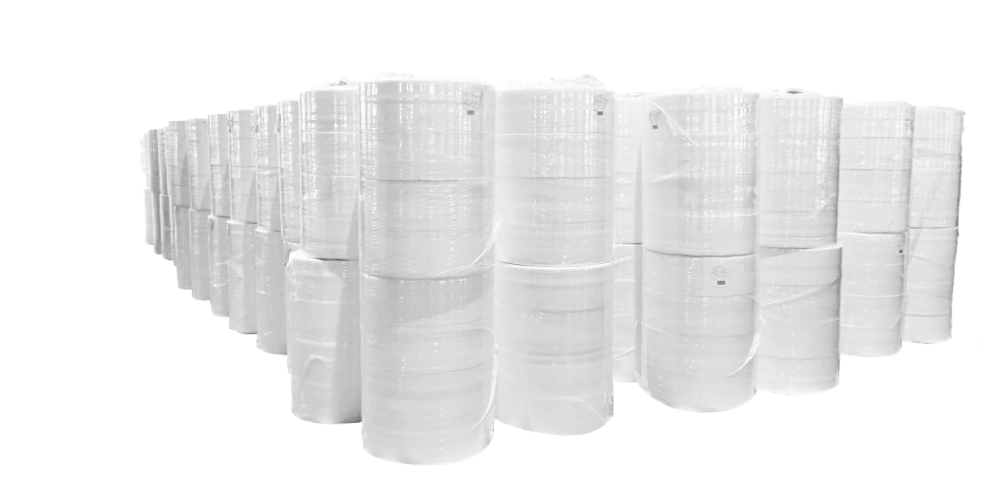 Applications of Meltblown Nonwoven Fabrics
2022-05-11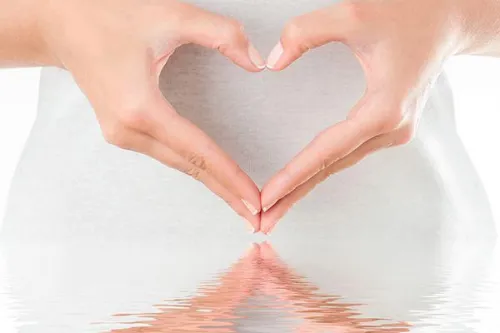 Chances in the Feminine Hygiene Market
2022-05-07